Truly a sensory delight. The hues of the color palette compliment the mouthwatering, tropical blend of fruit flavors and candy. The floral aroma is a perfect balance to the appealing flavor, and produces a relaxing, yet focused high. Whether you want to expand your creative juices or unwind after a stressful day, Blue Cheese is the perfect strain for you.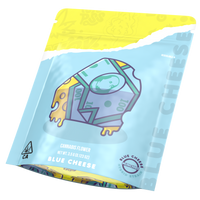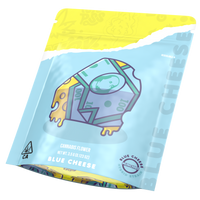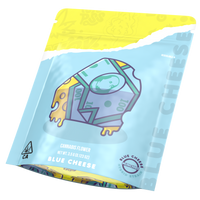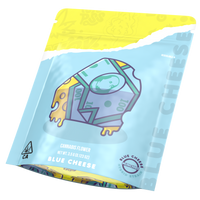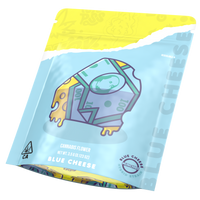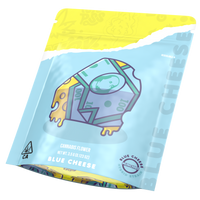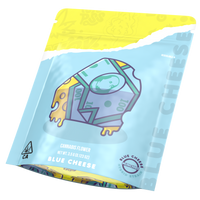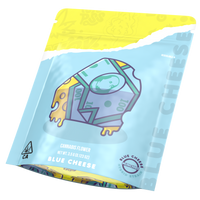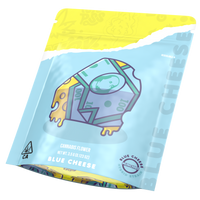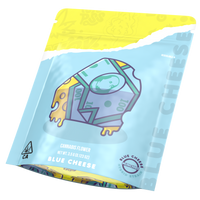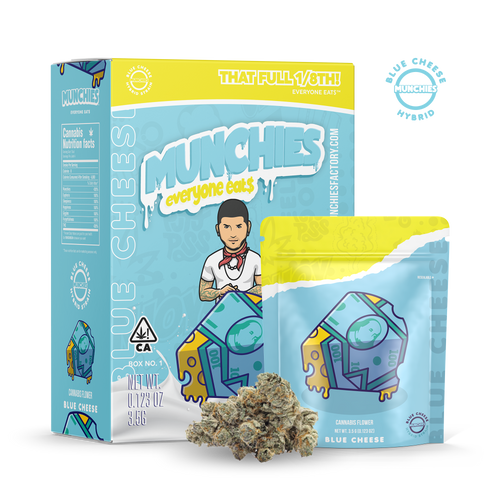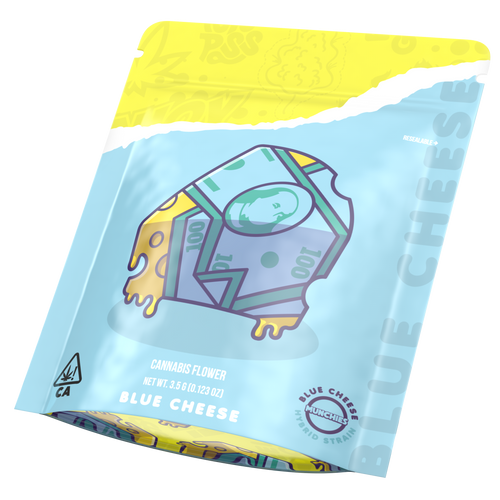 package size

⅛ oz.

thc cbd

(% up to)

thc ratio

33%
Looking for a tropical get-away but can't break away from the everyday? Munchie's Factory has the answer for you! Blue Cheese is a mouthwatering blend of candy and tropical fruit flavors, with an aroma perfectly balanced to this summery flavor. The hues of the bud visually complement the vacation experience. The best part? The high that will leave you perfectly relaxed and chill, yet completely focused. So go ahead and indulge. Heighten your creativity and relax. Smoke some Blue Cheese and vacation from the comfort of your own home!
Blue Cheese effects
Blue Cheese
STRAIN OVERVIEW
WATCH! Our behind the scenes footage of our newest strain Blue Cheese being harvested.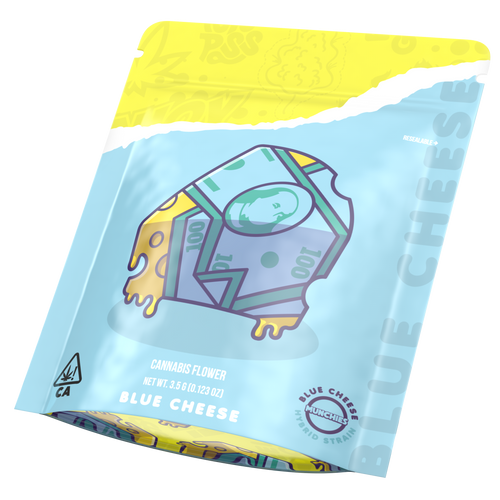 PREMIUM INDOOR EXOTIC
Santa may be the one in charge of delivering the gifts under the tree, but Munchies is the one growing the REAL trees! Get your lighters ready this holidaze season with a new potent hybrid strain… Blue Cheese
FIND A RETAILER
FOR THE CULTURE