Driven by the passion and the pursuit of perfection and consistency…at Munchies we wanted more than just your typical pumpkin pie flavor profile. After many heavy R&D sessions and flavor profile testings, we emerged with the ultimate Pumpkin Pie strain!
Strain Details:
Weight: ⅛ oz.
Hybrid
34% thc
*Amounts are averages, individual items may vary.
Order Now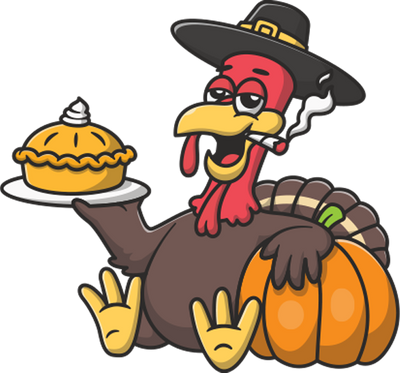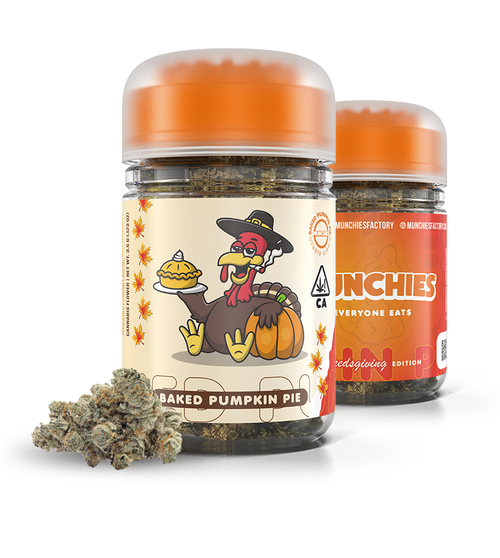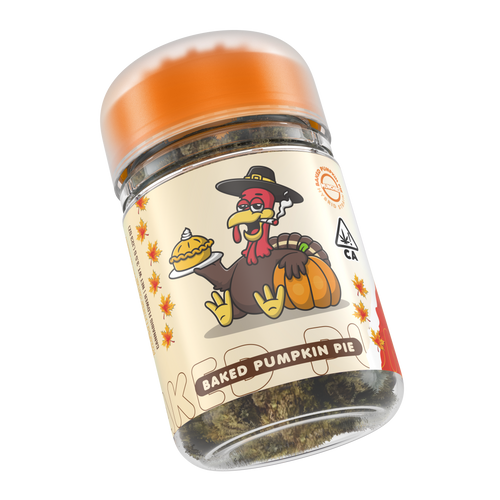 package size

⅛ oz.

thc cbd

(% up to)

thc ratio

34%
Mixed precisions coming from Pink Runtz & Rainbow Sherbet, this cross-bred hybrid has an almost identical flavor profile to a freshly-baked Pumpkin pie with a dash of whipped cream! This flower is extremely dense in structure, very sticky in texture, and with multi-color hues, this strain looks as good as it smokes! Baked Pumpkin Pie is a must-try for the cannabis connoisseur.
Baked Pumpkin Pie effects
Baked Pumpkin Pie
STRAIN OVERVIEW
WATCH! Our behind the scenes footage of our newest strain Baked Pumpkin Pie being harvested.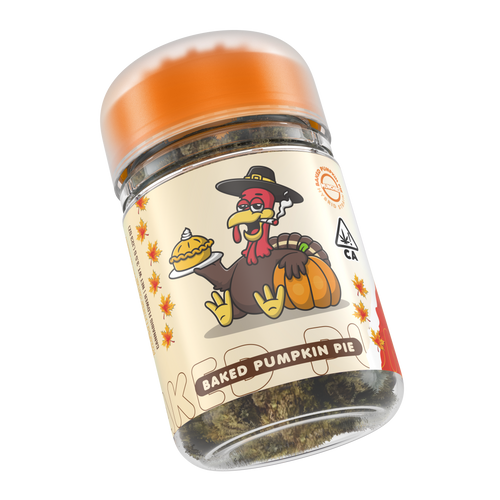 PREMIUM INDOOR EXOTIC
Santa may be the one in charge of delivering the gifts under the tree, but Munchies is the one growing the REAL trees! Get your lighters ready this holidaze season with a new potent hybrid strain… Baked Pumpkin Pie
FIND A RETAILER
FOR THE CULTURE