Rare, hybrid strain that will engage all of your senses. The experience begins with our gorgeous buds that have a wide-ranging color palette. Next, your sense of smell will be overcome with the delicious, combined fragrance of sugary sweet candy and delicate apple pastry. The smoke from ZAZA is a creamy, heady experience, with a powerful high that is long-lasting and combines euphoric, uplifting, and relaxing effects. Searching for the perfect blend to get you up and let you off easy? ZAZA is undoubtedly the strain for you.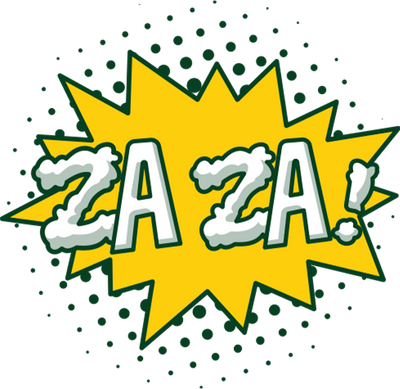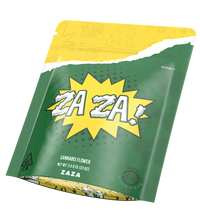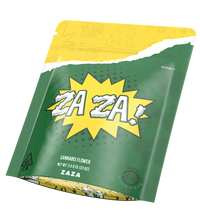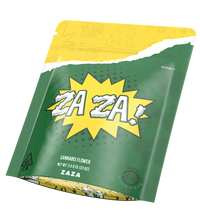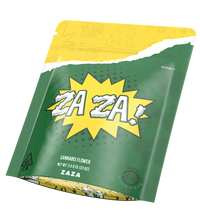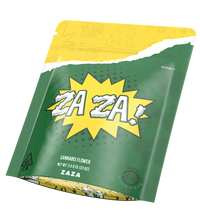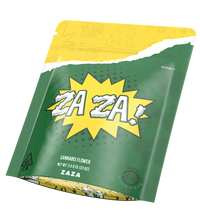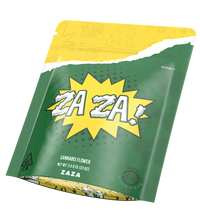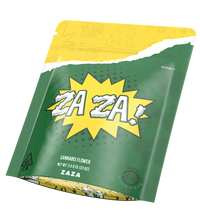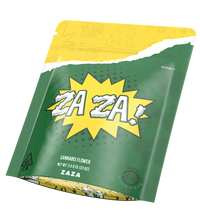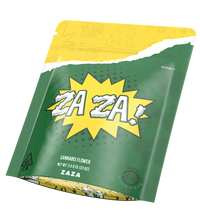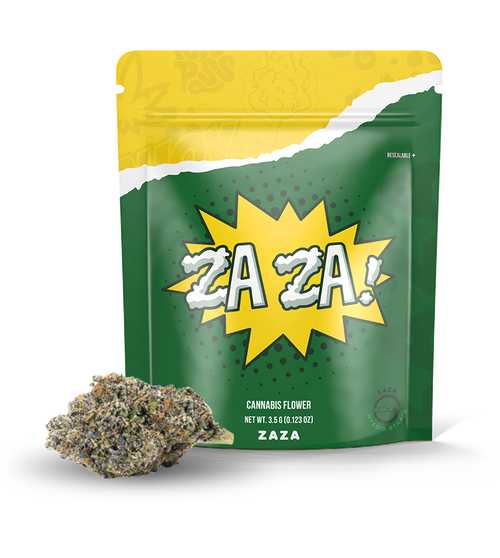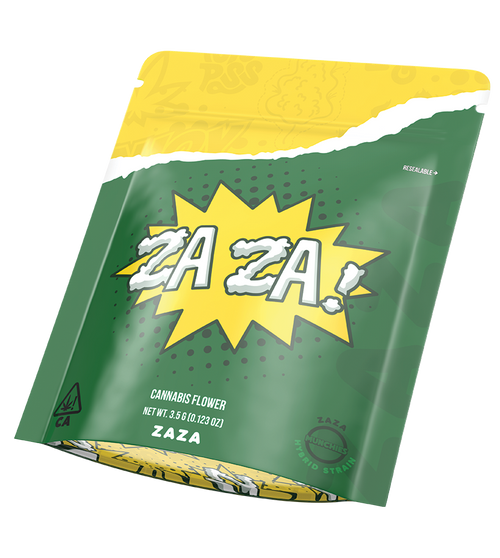 package size

⅛ oz.

thc cbd

(% up to)

thc ratio

31%
Seeking to indulge all of your senses in one incredible experience? Zaza is Munchie Factory's perfect strain for you! The delightful aroma of apple combined with the sweet fragrance of sugar will engage your sense of smell while the gorgeous, wide-ranging colors of its bud will visually stimulate you. The smoke experience itself is creamy and powerful. It is relaxing, uplifting, long-lasting, and fun. Zaza is your ultimate go-to for euphoric relaxation
Zaza! effects
WATCH! Our behind the scenes footage of our newest strain Zaza! being harvested.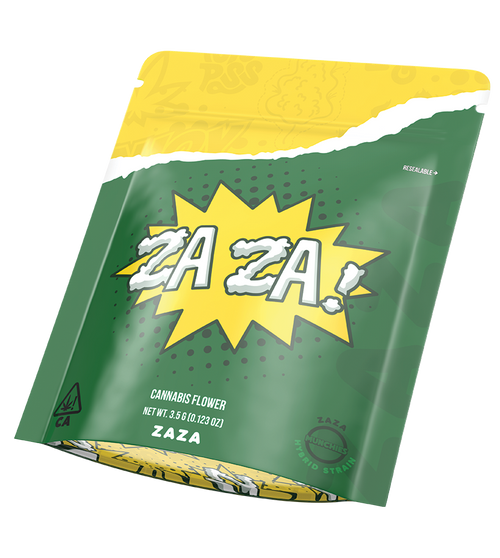 PREMIUM INDOOR EXOTIC
Santa may be the one in charge of delivering the gifts under the tree, but Munchies is the one growing the REAL trees! Get your lighters ready this holidaze season with a new potent hybrid strain… Zaza!
FIND A RETAILER
FOR THE CULTURE